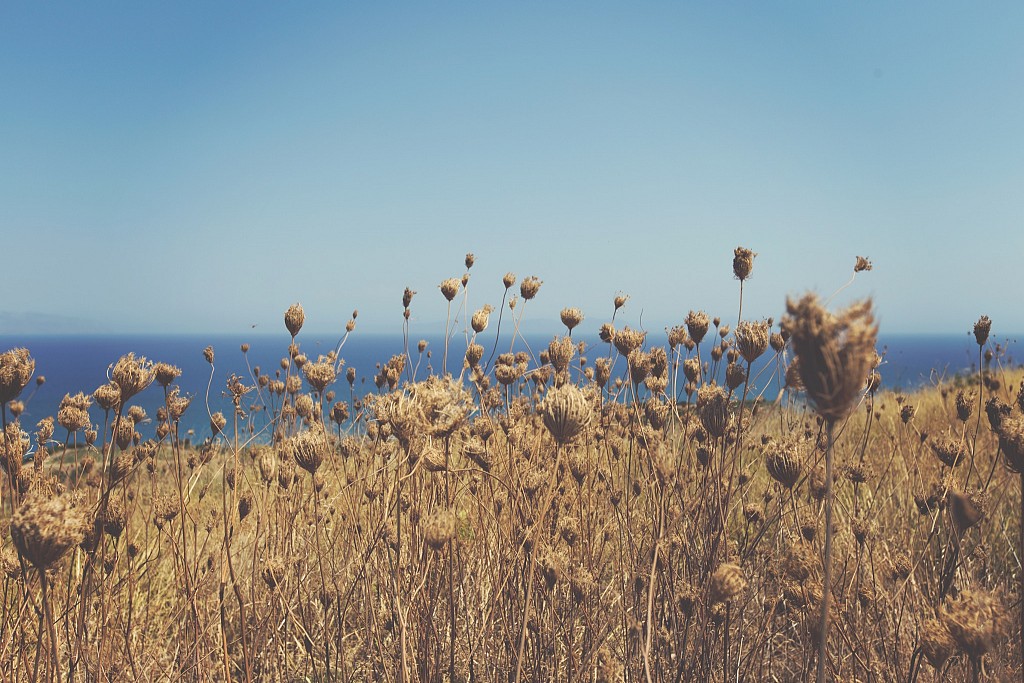 As some of you already know, we have been working for quite some time on the new Imagevue X3 gallery, which is very different in style and function from X2. Times have changed, and so have devices, technologies, trends and visitor expectations – X3 is a hypermodern gallery, with strong focus on design, functionality, flexibility and performance.
We launched X3 Beta a few months ago, and several users are already using it in production. Although there is still a lot of features to include, within the next 2 months we will be launching a public release of X3.
Imagevue X3 Demo
Preview the new Imagevue X3 gallery.
https://demo.flamepix.com
You may wish to check mjau-mjau.com also, which is running X3, and was used as a prototype-website while developing Imagevue X3.
Imagevue X3 Forums
Find more information about the Imagevue X3 gallery in our new X3 forums.
Imagevue X3 Documentation
Some basic X3 documentation is available already.
Imagevue X3 Dedicated Hosting
We are also launching our own dedicated X3 hosting service at flamepix.com, which offers superior speed, performance and compatibility. Find more information in this forum post.
Imagevuex.com Maintenance
The next few months will also see many changes on the imagevuex.com website, as we are looking to create a new home for the Imagevue X3 project. We want to get rid of the tedious WordPress CMS, and replace it with a new design running from our own Imagevue X3 framework!
We have currently closed comments on this website, so if you wish to communicate, please use the forums or contact us directly.
FAQ
Why can't I login to download any more?
We have currently removed the login to download Imagevue X2. Instead, you can just navigate to the downloads section, and simply download latest version of X2. You will still need to use your license to authorize the gallery, so nothing really changes
How can I download X3 Beta?
We currently offer X3 beta only per request so that we can limit the issues we may need to deal with. Join the forums, or send us a request us by email.
What will be the price of X3 when it is launched?
We have not yet decided new prices for Imagevue X3, but likely it will be similar to the prices for X2, and current X2 license-owners will be offered a 50% discount.
When is the public launch date of Imagevue X3?
X3 will be launched public in the next few months, within May. Until then, the beta is available.
Can I easily upgrade from Imagevue X2 to X3?
You can upgrade your X2 content (folders and images) to X3, but you will need to apply all new settings, and re-create page settings manually. The reason for this, is that X2 and X3 are two entirely different gallery platforms in technical and functional terms.